SEATING
Optional Diamond quilting and perforation is available for F‑PACE's Windsor leather seats, with F‑PACE R-Dynamic Windsor leather Performance seats featuring monogram perforations. The seating can be enhanced still further with the massage function.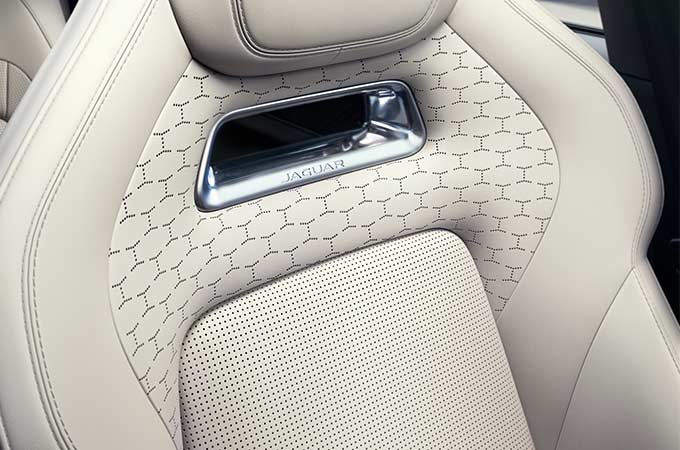 COLOURWAYS
The interior embraces the best in British craftsmanship, featuring DuoLeather or leather-wrapped surfaces in a range of colourways, and a choice of eye-catching finishers.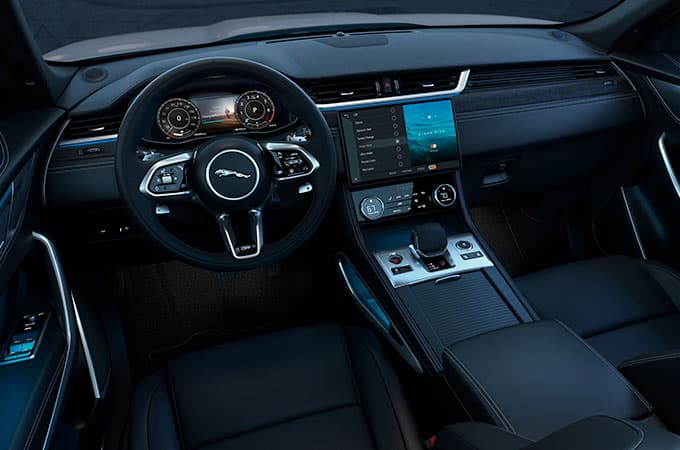 INTERIOR DETAILS
Our pursuit of contemporary luxury can be found even in the temperature controls, which are Monogram engraved in Noble Chrome.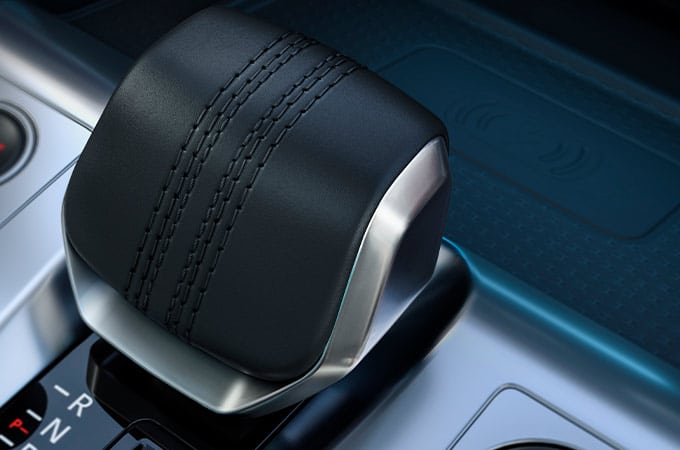 PRACTICALITY AND SAFETY
Jaguar F-PACE accommodates whatever adventures the weekends bring, with 1,8422 litres of usable, class-leading loadspace. You'll also enjoy added confidence in your drive, with the wealth of intelligent safety features designed to keep you and your passengers safe.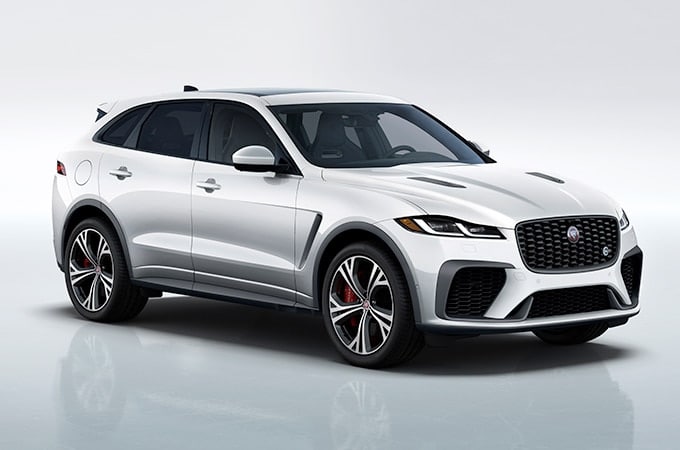 EXPLORE
COLOUR OPTIONS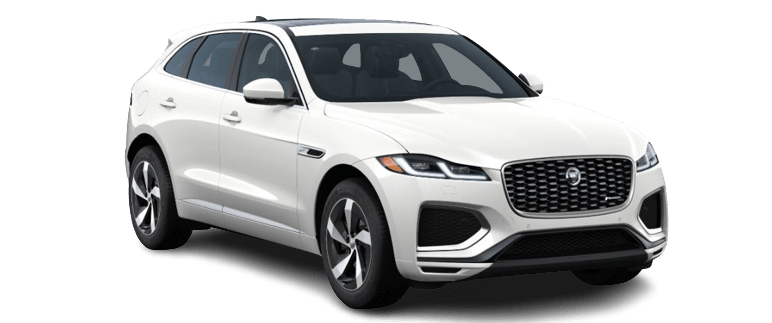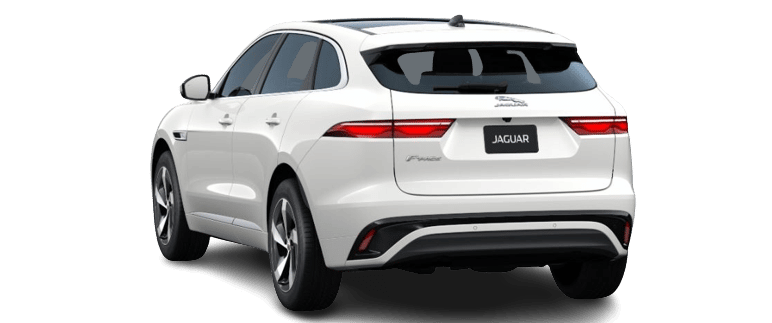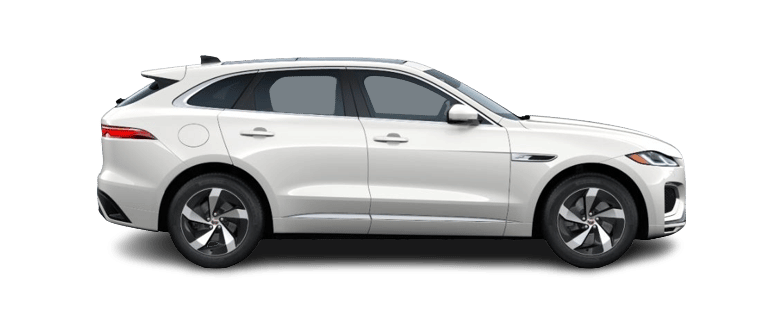 EXPLORE GALLERY
Select an image or open the entire gallery
Exterior
Interior
VIEW FULL GALLERY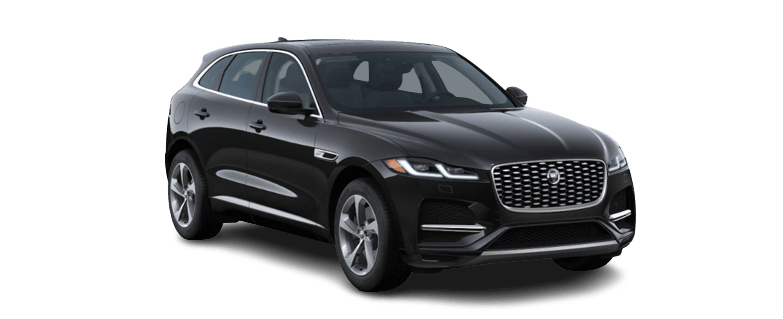 S
Finance from as low as
$248
+tax/Weekly
with $0 cash down
Lease from as low as
$478
+tax/Bi-Weekly
with $0 cash down
7.29%
48 months
12000 Kms
VIEW INVENTORY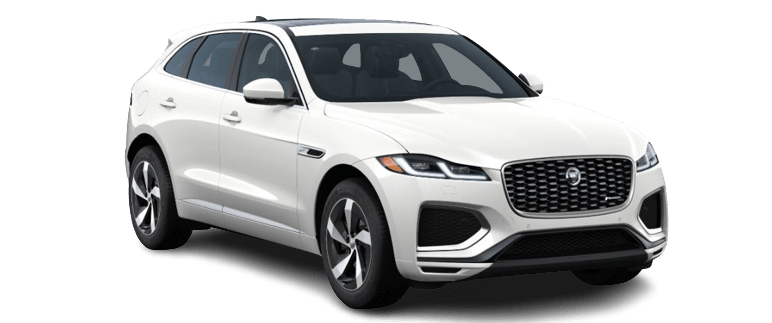 R-Dynamic S
Finance from as low as
$256
+tax/Weekly
with $0 cash down
Lease from as low as
$494
+tax/Bi-Weekly
with $0 cash down
7.29%
48 months
12000 Kms
VIEW INVENTORY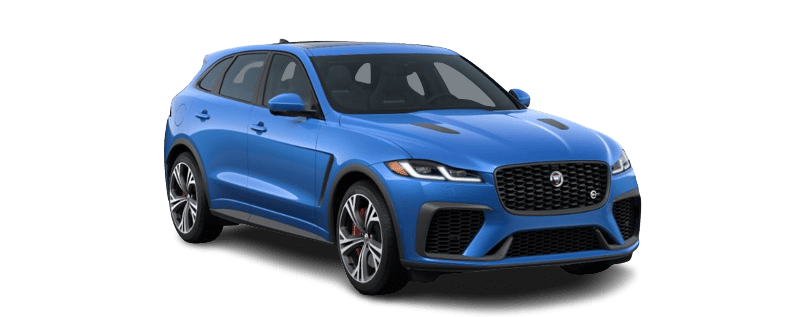 SVR
Finance from as low as
$393
+tax/Weekly
with $0 cash down
Lease from as low as
$767
+tax/Bi-Weekly
with $0 cash down
7.29%
48 months
12000 Kms
VIEW INVENTORY