DRIVE SELECTOR
Use the toggle shifter, featuring contemporary cricket ball stitching, to activate the automatic transmission. Or, if you'd prefer to change gear manually, Chrome Gearshift Steering Wheel Paddles allow you to do so effortlessly.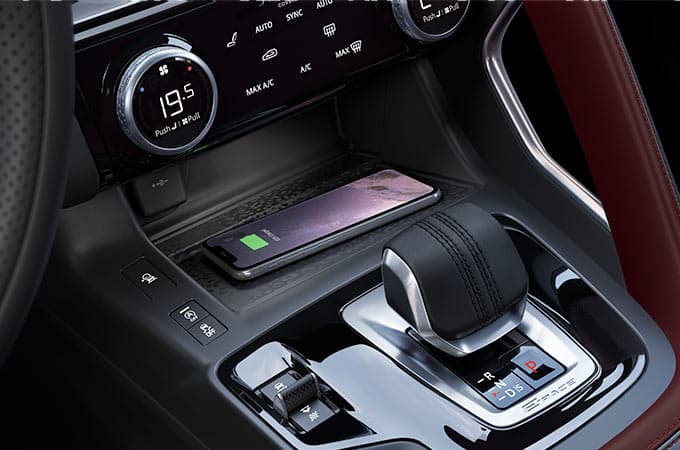 INTERIOR DETAILS
From the embossed headrest and Chrome accents, to exquisite materials and subtle design touches, every detail is carefully considered.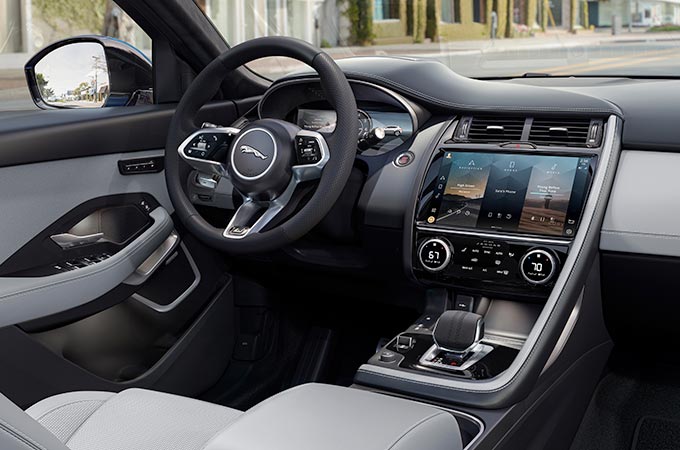 PREMIUM MATERIALS
Sustainable materials adorn the interior in a choice of colours. Or, you can opt for leather upholstery for added sophistication.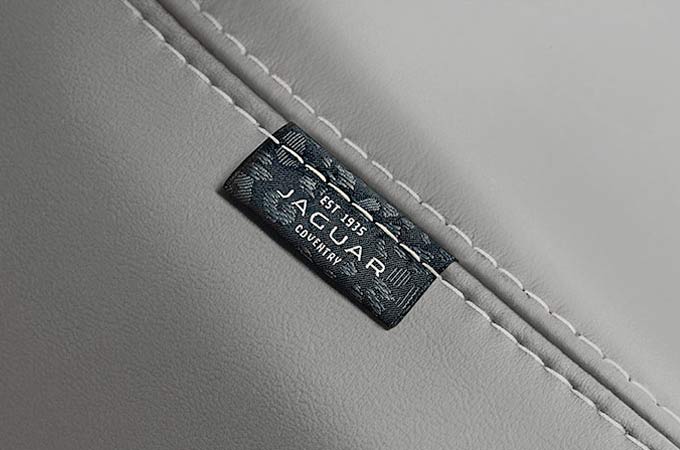 PERFORMANCE
A performance vehicle through and through. E‑PACE's suspension delivers best-in-class handling, while the chassis optimizes on-road stability for a truly premium driving experience.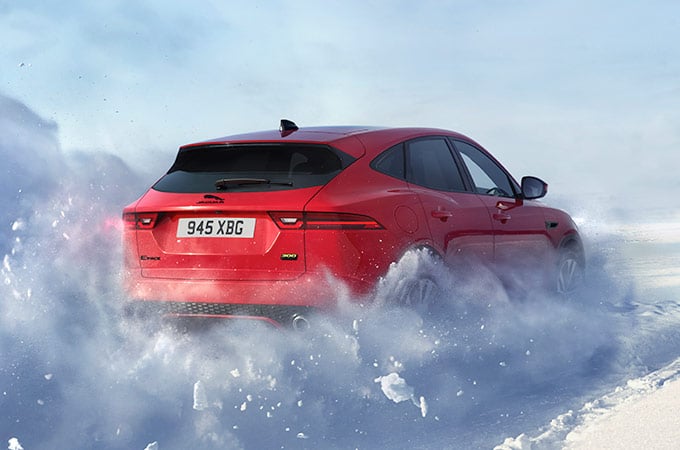 TECHNOLOGY
Whether it's setting the ideal temperature with Cabin Pre‑Conditioning, or staying connected to the world thanks to Wireless Device Charging, E‑PACE's smart technologies make life easier.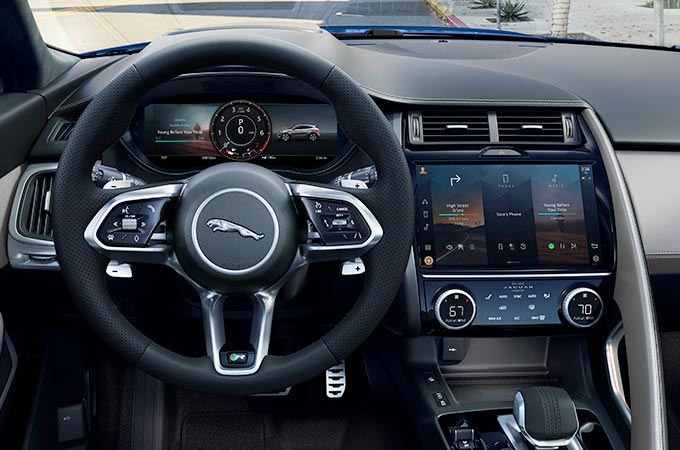 EXPLORE
COLOUR OPTIONS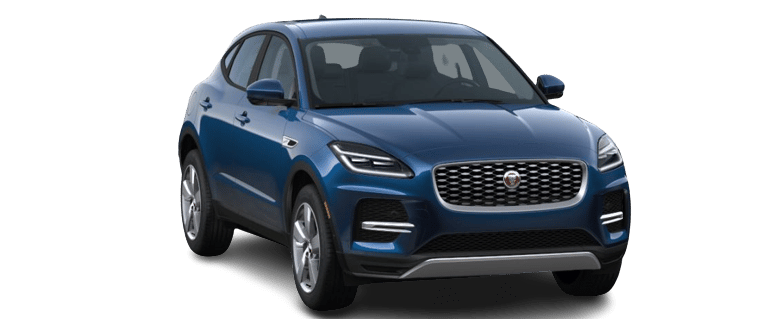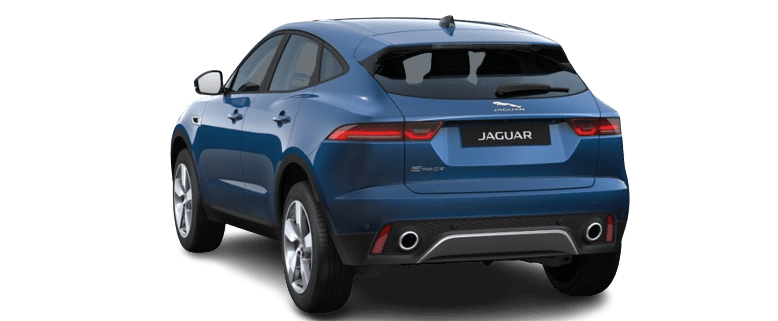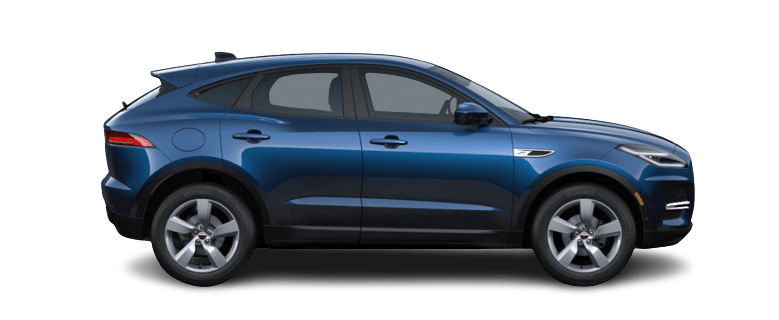 EXPLORE GALLERY
Select an image or open the entire gallery
Exterior
Interior
VIEW FULL GALLERY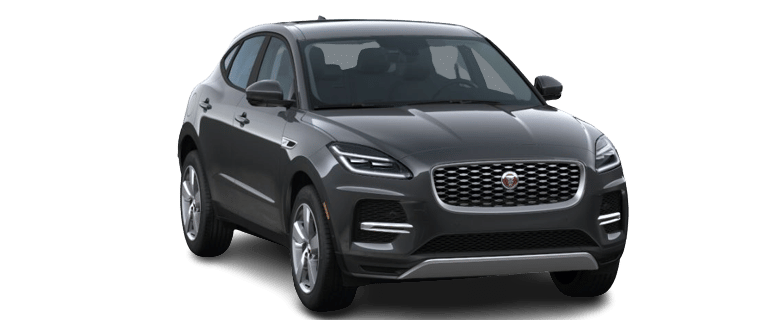 SE
Finance from as low as
$228
+tax/Weekly
with $0 cash down
Lease from as low as
$399
+tax/Bi-Weekly
with $0 cash down
7.29%
48 months
12000 Kms
VIEW INVENTORY